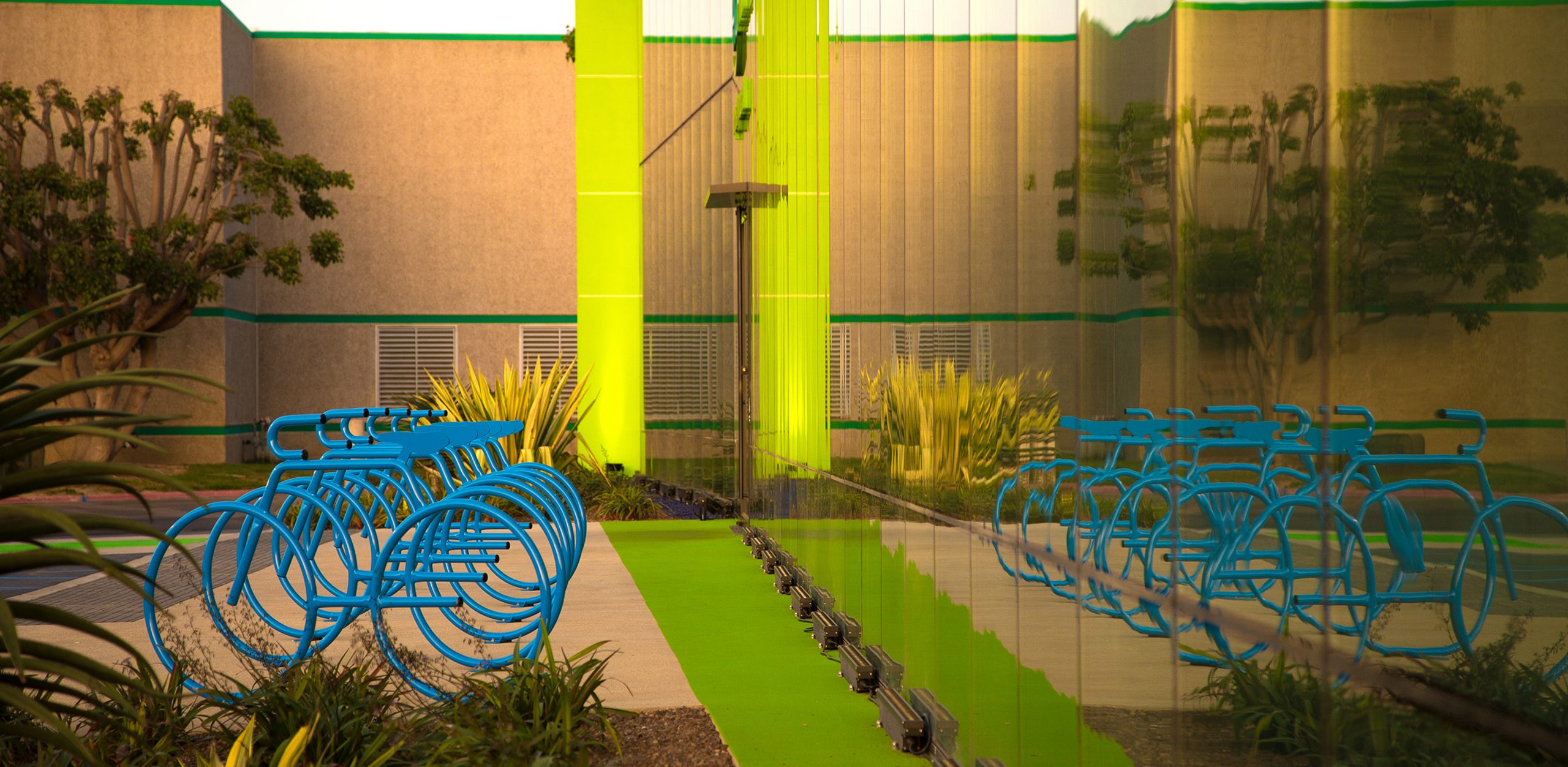 Commercial
When people visit your property, landscape architecture makes the first impression. Bring personality and purpose to mixed-use, multi-family, hospitality, retail, life-science, educational, and corporate campus environments. GroundLevel helps you create spaces that welcome all to feel at place in the moment.
Develop your future
Let bold dreams be your guide. GroundLevel adds structure to imagination, shaping landscapes in ways that make for a greater human experience.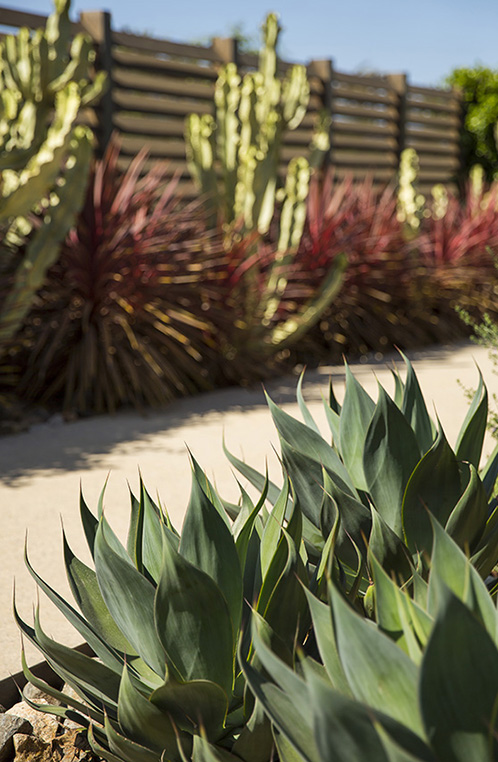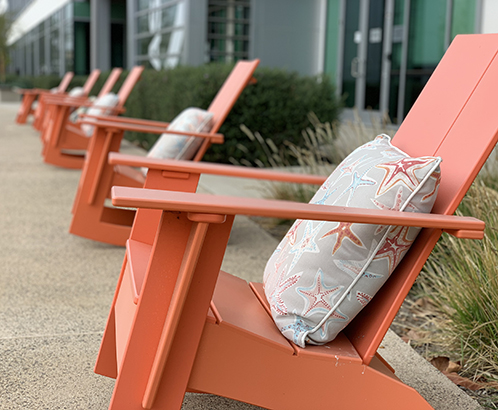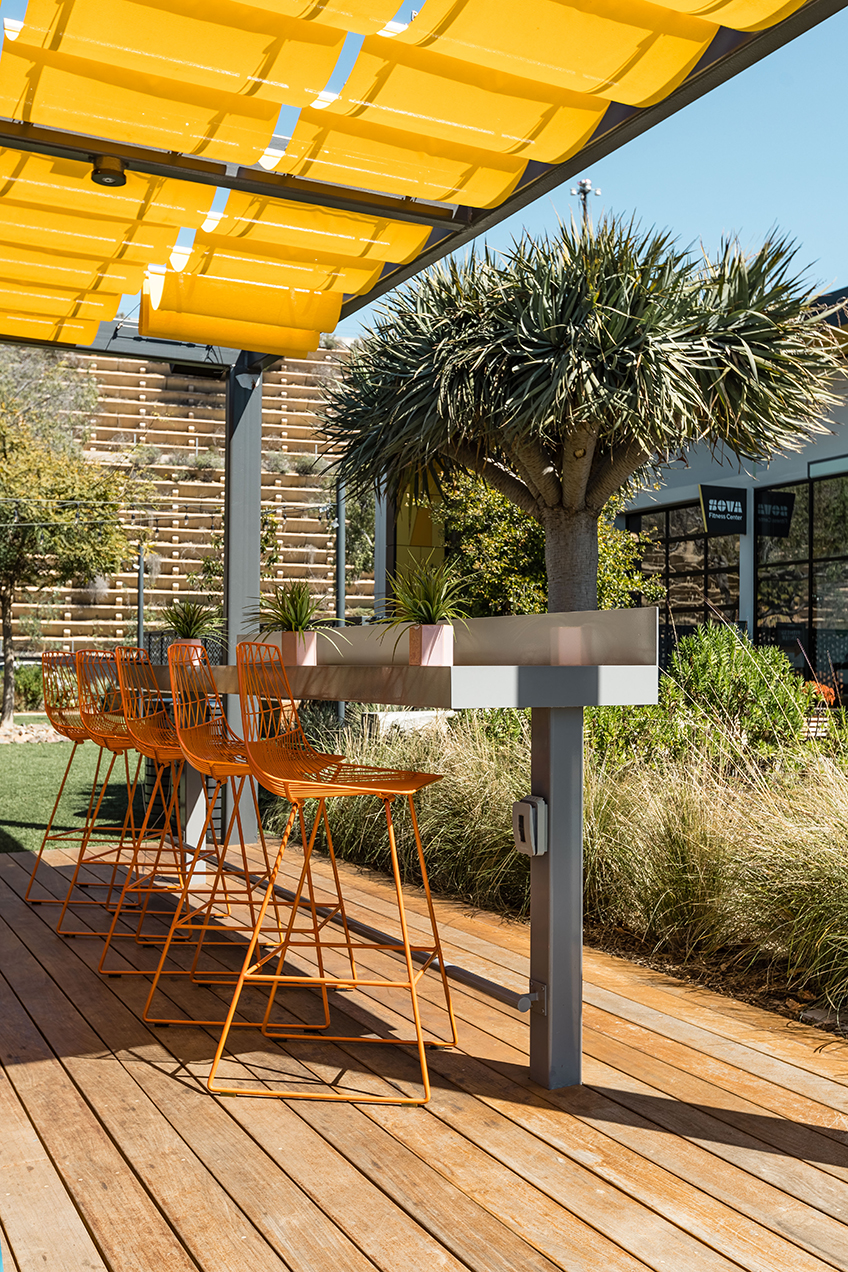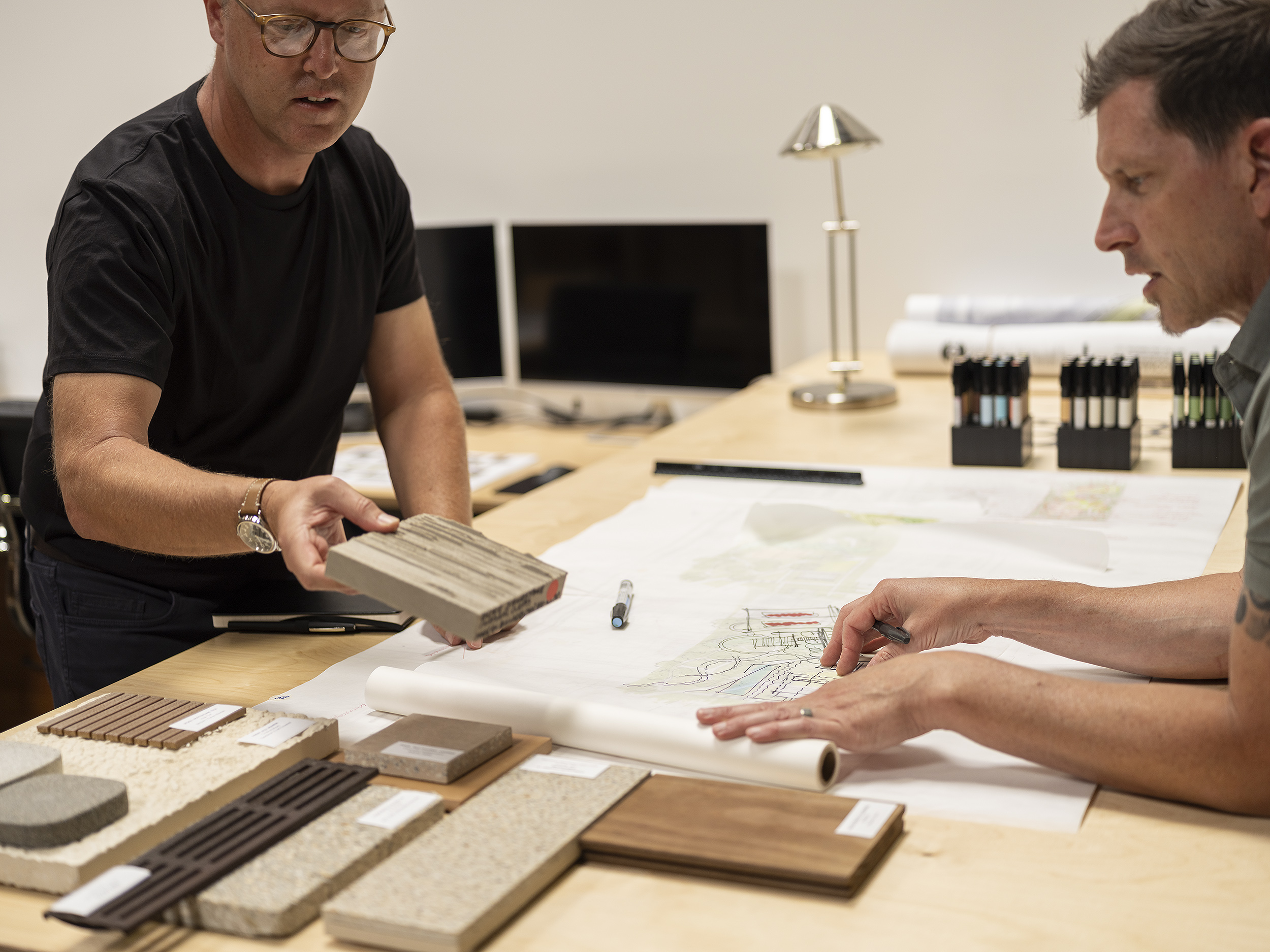 Industry-wide KNOWLEDGE
GroundLevel guides your project with breadth and depth of commercial design experience. From architects and designers, to builders and project managers, collective expertise ensures a seamless process.