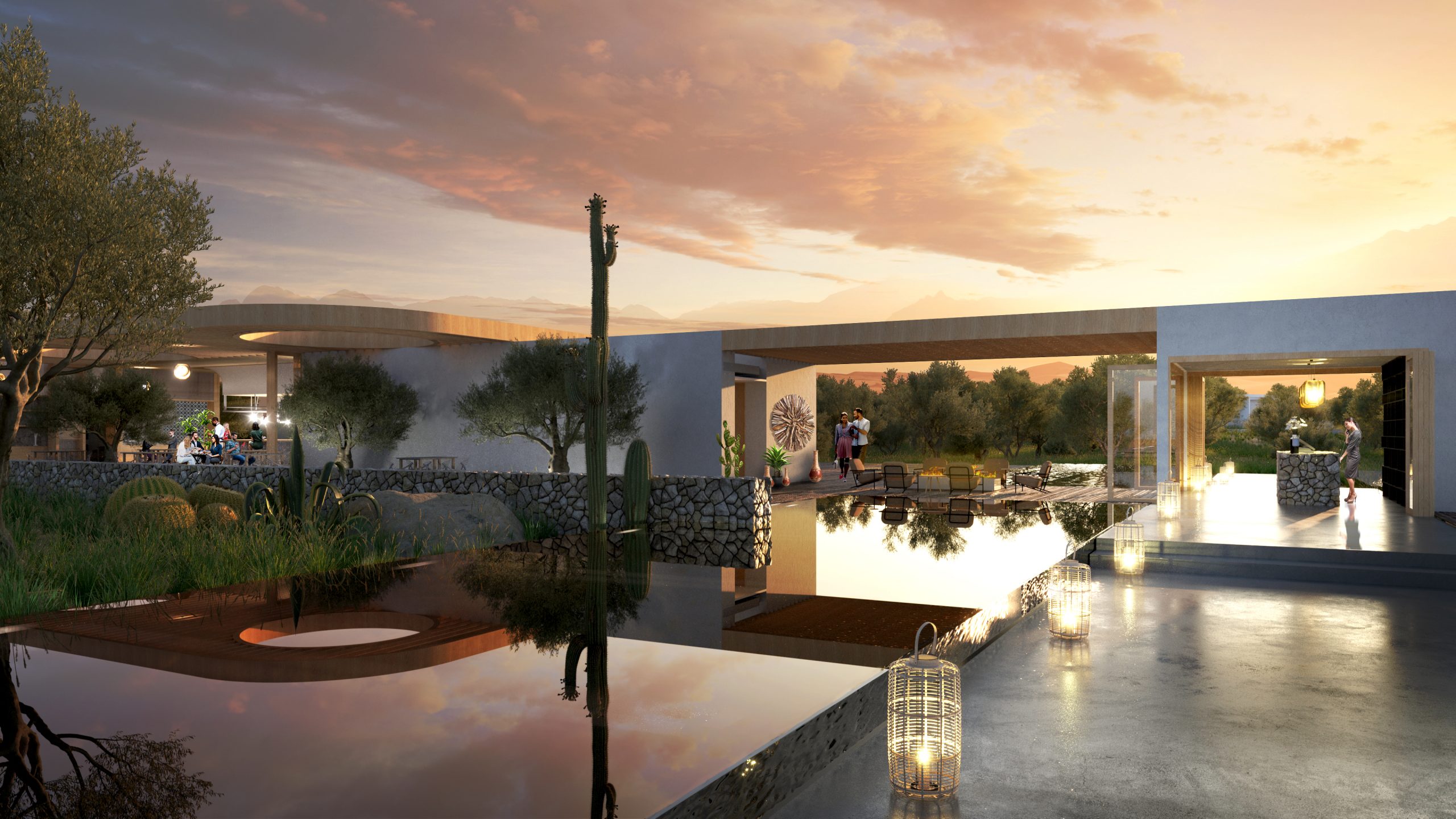 3D Visualization & Animation
Using video, animation and CAD to translate complicated ideas into undeniable potential— for you, for your client, for any space.
Every perspective possible
Plan drawings fall short in fully expressing aspects of an outdoor space. When decision-makers need to see the bigger picture before they're convinced, GroundLevel's visualization services add a new dimension to your ideas.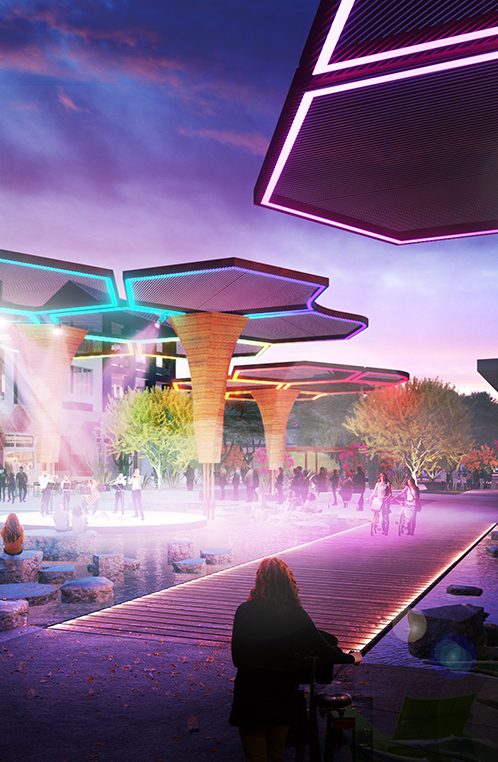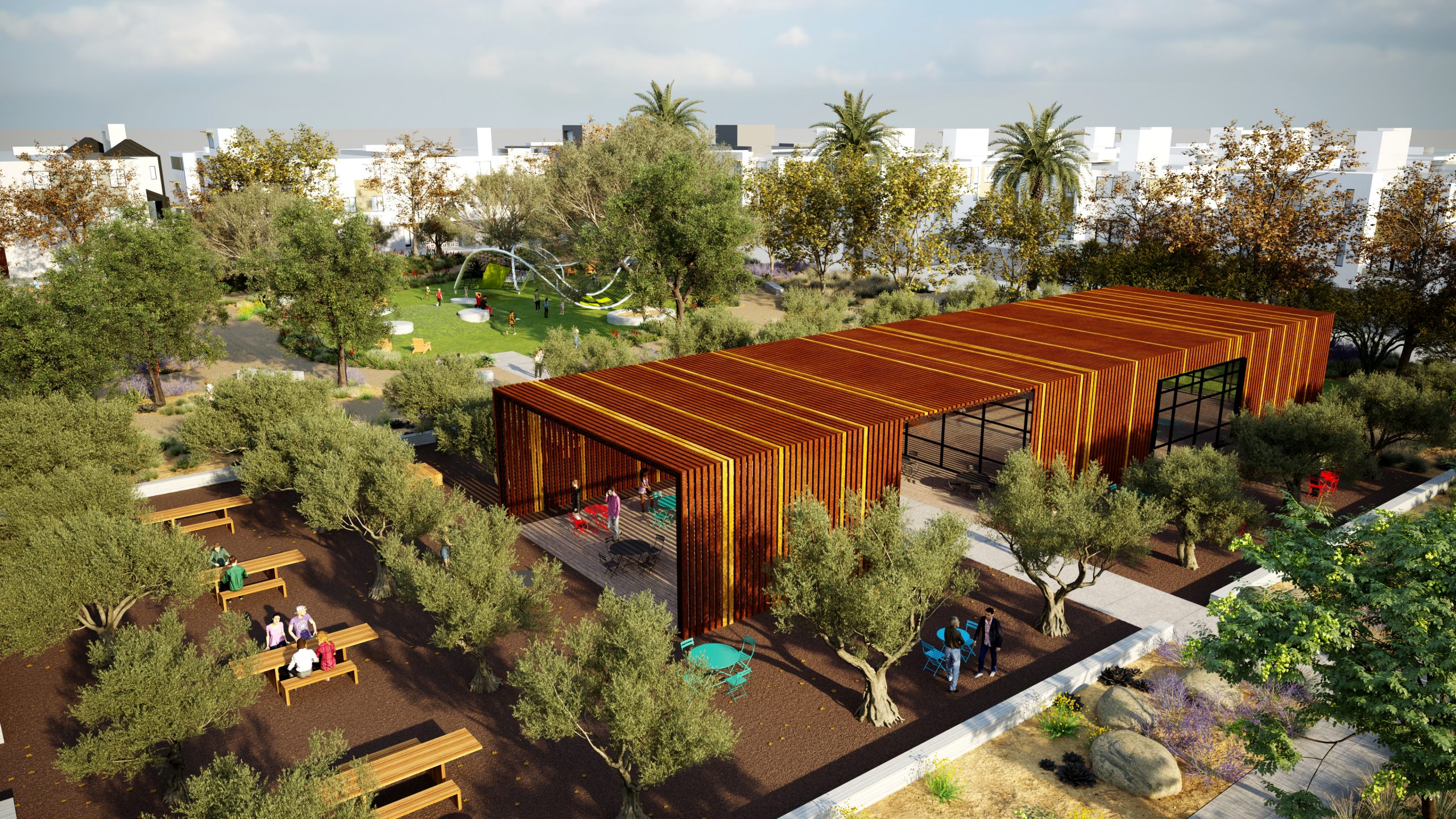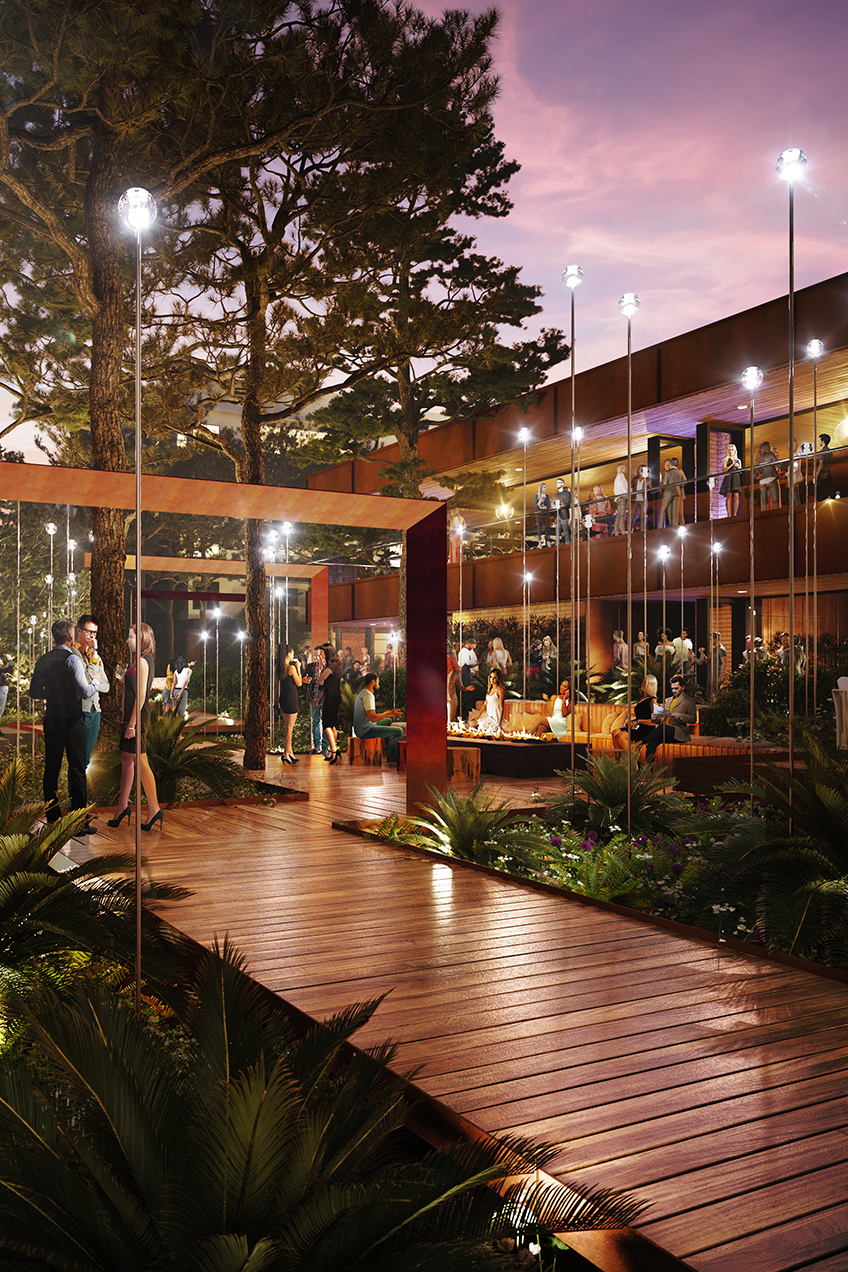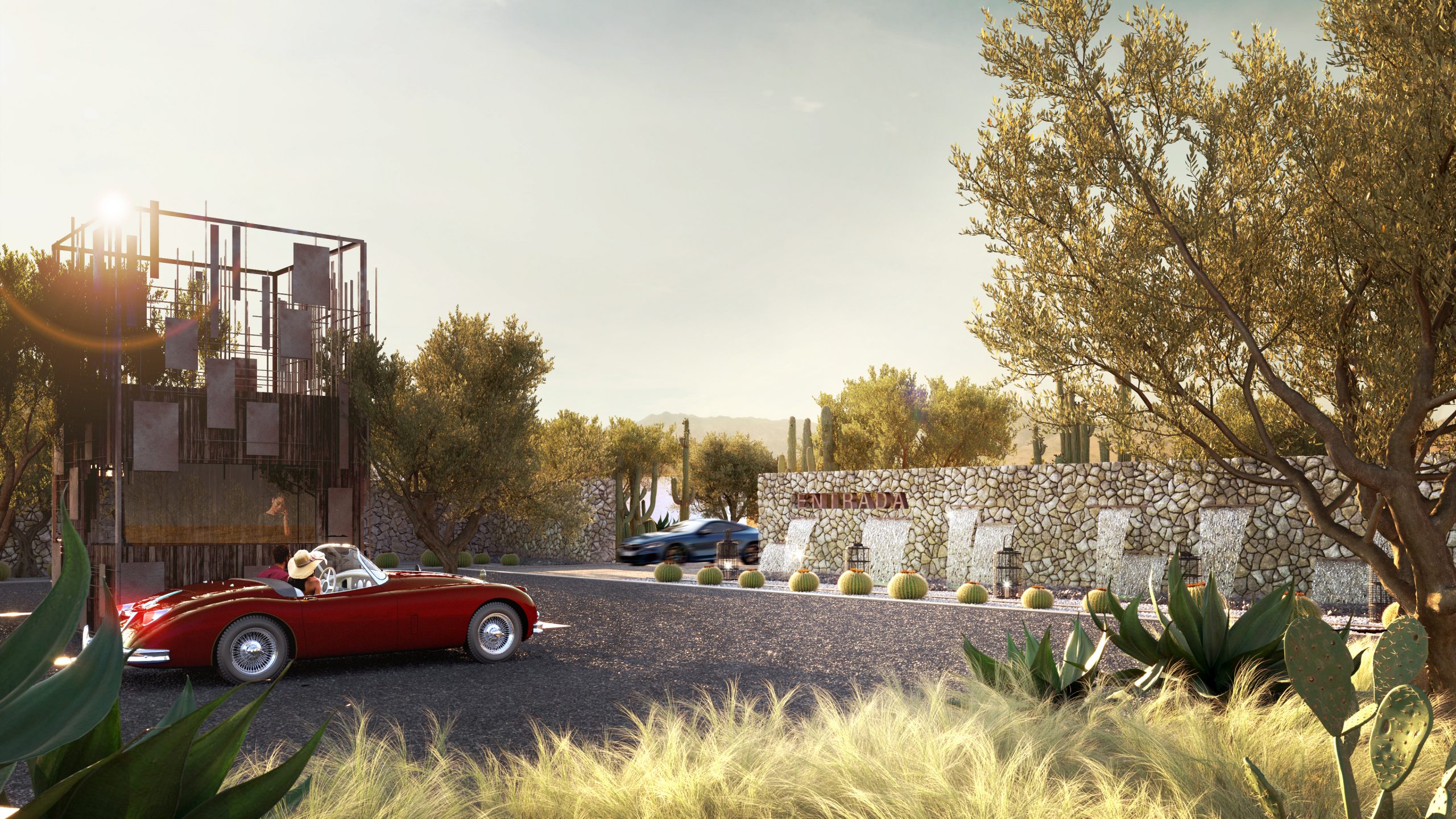 Success takes many shapes
You provide the vision. GroundLevel executes. Our team uses drones, video and 3D graphics to add depth and motion to your project. These visual aids help build consensus around design decisions, and allow for greater attention to detail.
Fully immersed in your project
See how we use simulations to help your clients fully embrace the story being told.