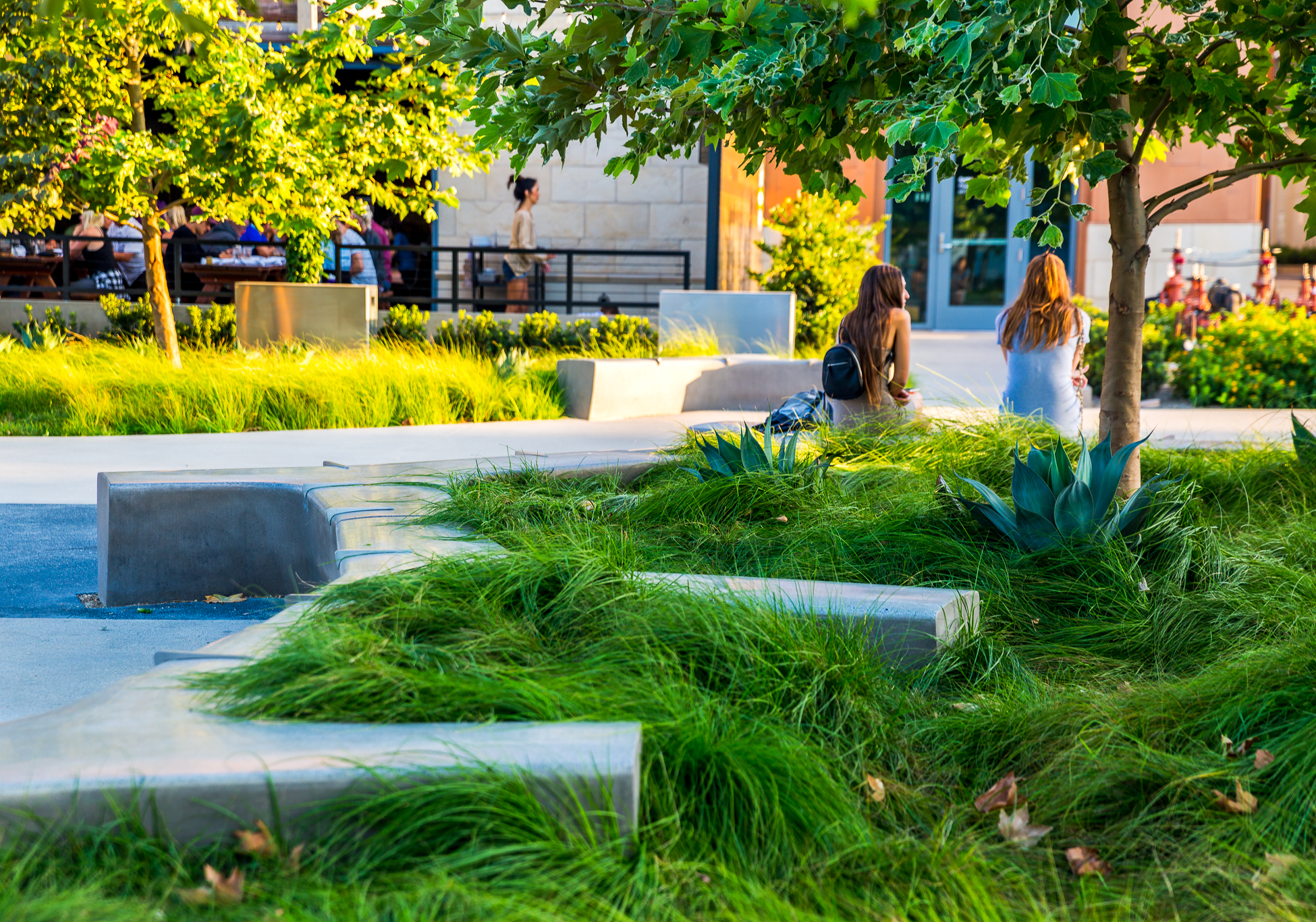 Transformation is the story
For dreamers of new environments, GroundLevel inspires a sense of story through landscape architecture. We are experts in the design of commercial property, residential space, and 3D visualizations, and help you explore the full potential of your project's transformation.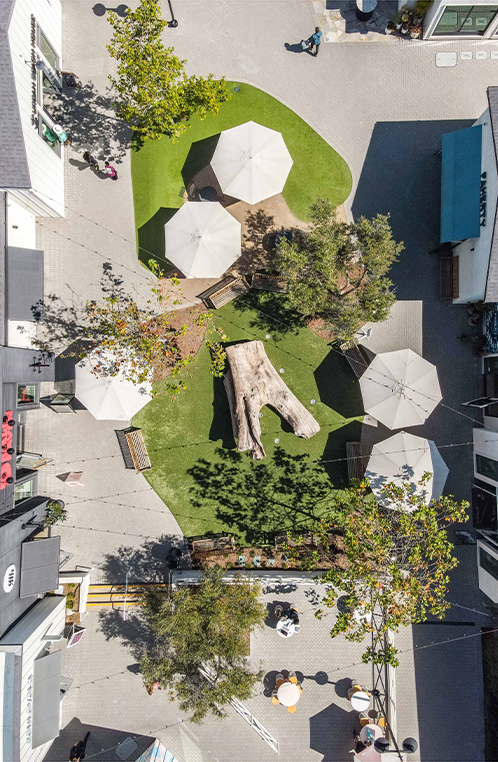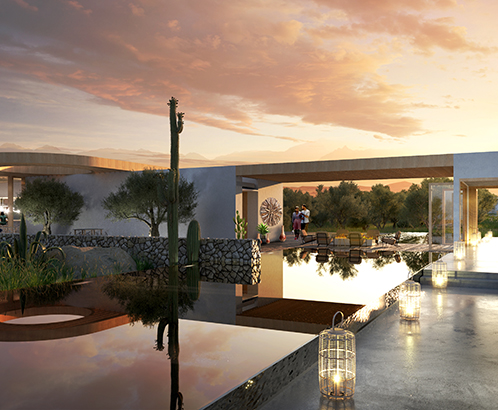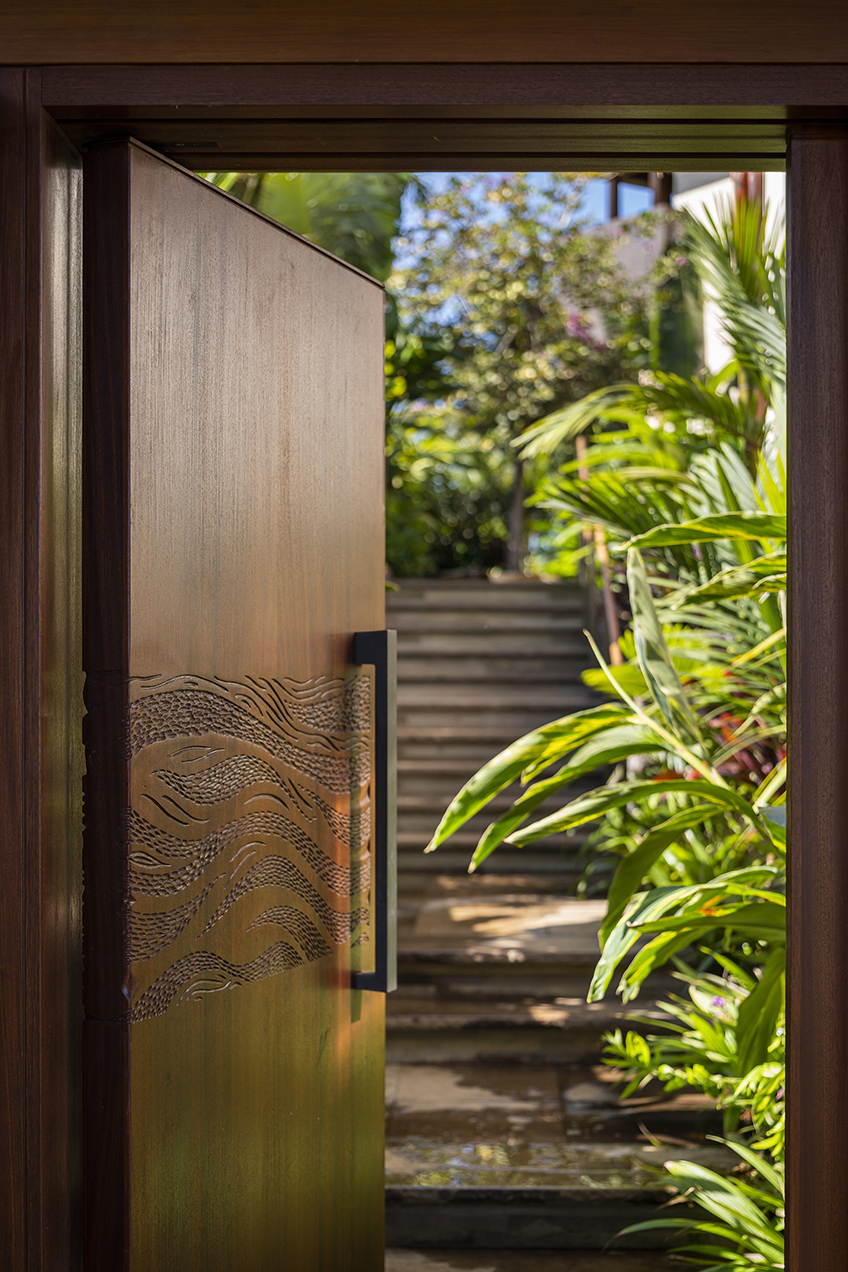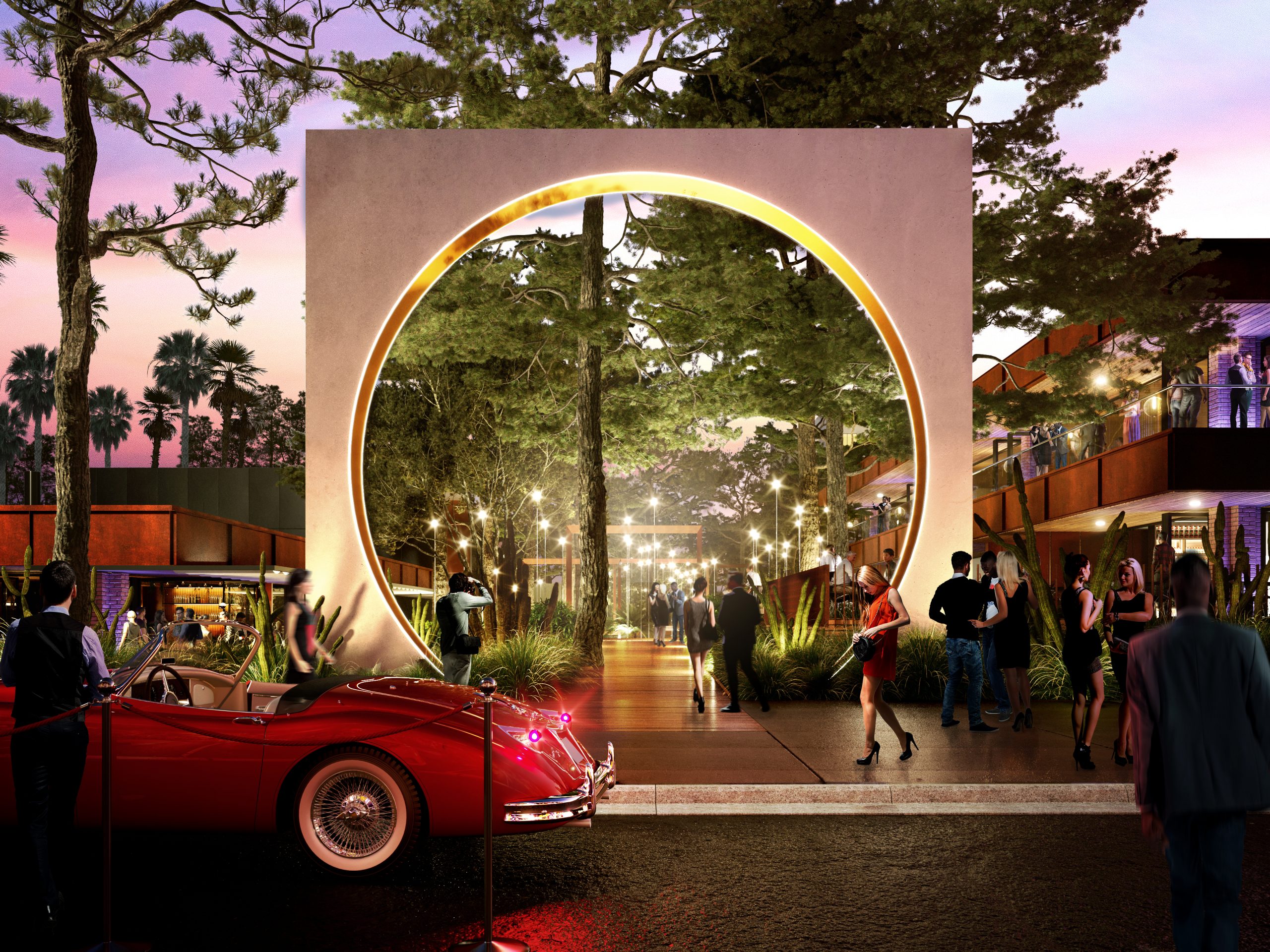 3D Visualization & Animation
Using video, animation and CAD to translate complicated ideas into undeniable potential— for you, for your client, for any space.
All capabilities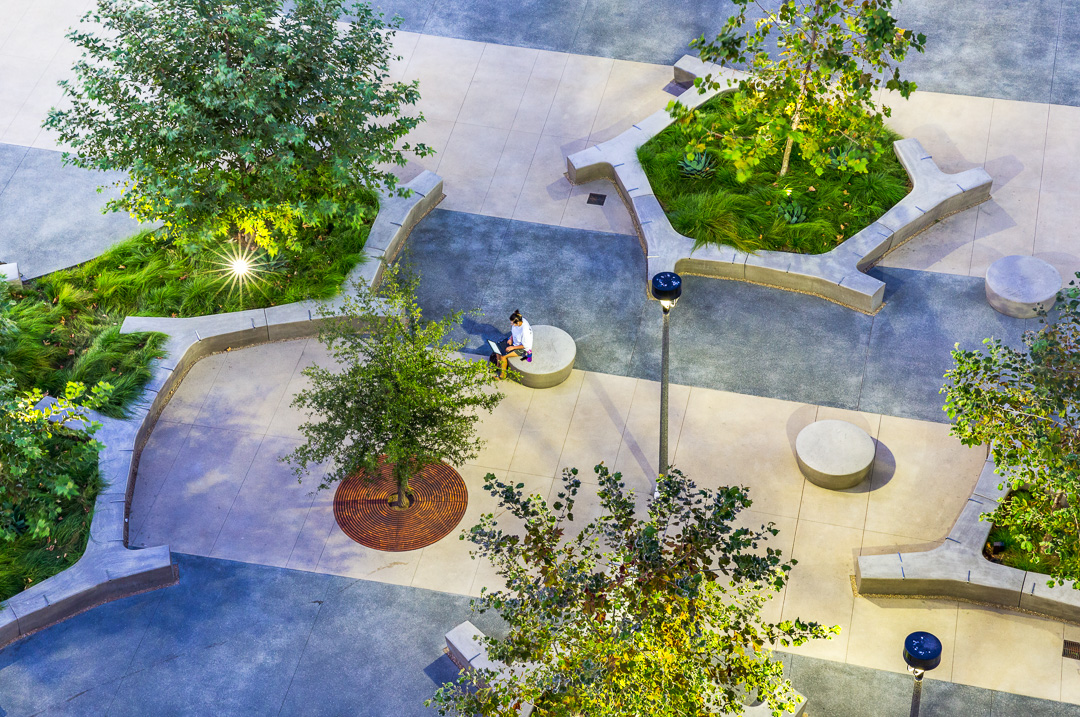 Commercial
When people visit your property, landscape architecture makes the first impression. Bring personality and purpose to mixed-use, multi-family, hospitality, retail,…
All Commercial projects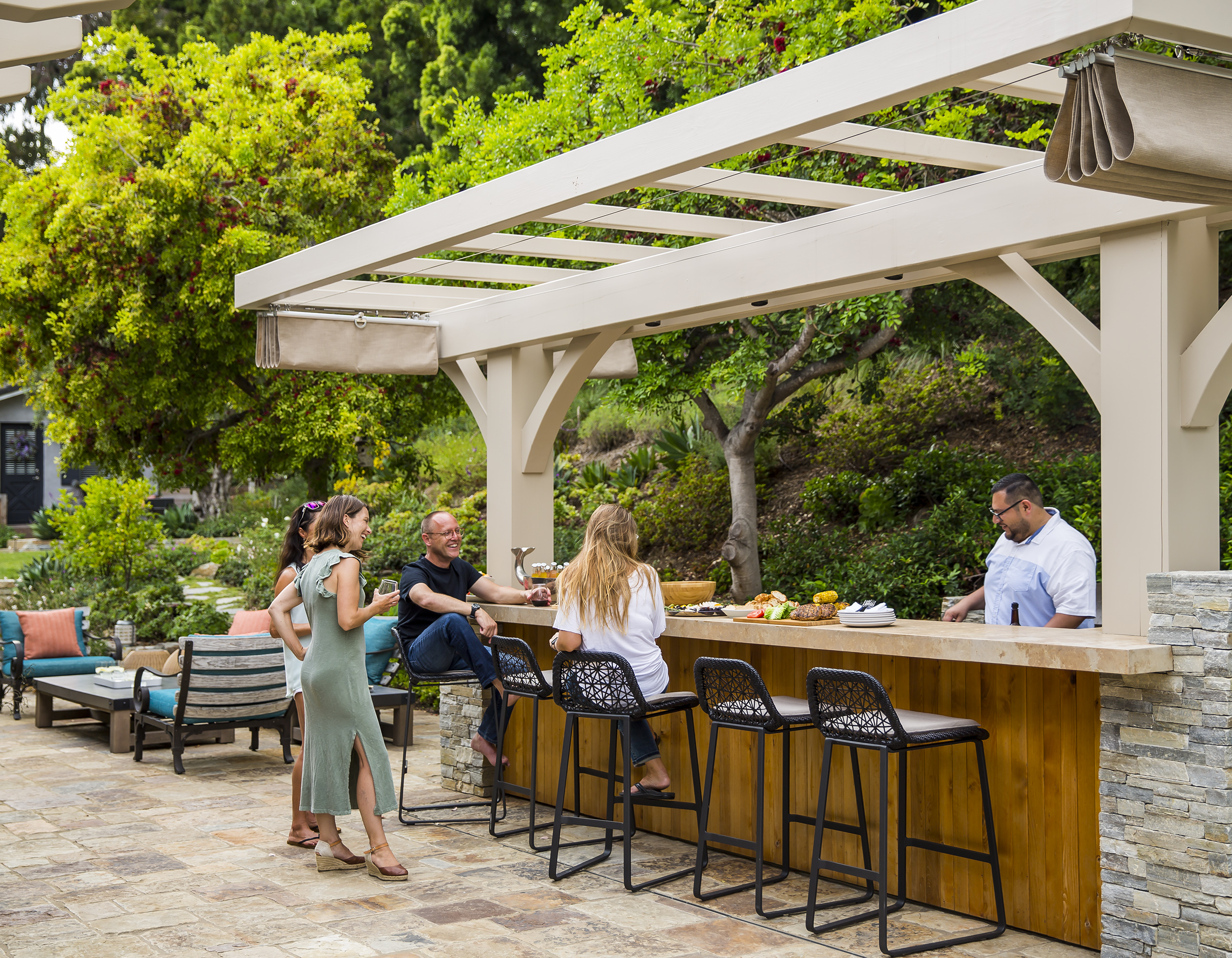 Residential
A welcoming outdoor space is never more important than at your home. Bring your backyard retreat to life, with GroundLevel.…
All Residential projects
What Drives Our Design
We consider ourselves simple storytellers who use landscape architecture as a tool for writing your narrative. Our people bring a well-rounded perspective to your vision so that together, we engineer imaginative environments.